Abacus Sustainability Consulting Practice focuses exclusively on providing consulting services in the sustainability space and covers the Environmental, Social and Governance (ESG) aspects of economic development. The services are targeted at facilitating clients in achieving their sustainability ambitions in line with the global Sustainable Development Goals (SDGs). ESG commitments are increasingly becoming mainstream standards for socially conscious companies, and also used by many investors, customers and business partners to measure the ethical impact and sustainability potential of investments and alliances. ESG Practice aligns with ABACUS' own strategic goals, reinforces our profile as a socially responsible and ethical corporate member, and also addresses a pressing market need to comply with sustainability protocols that are increasingly becoming critical for businesses, especially those engaged in exporting products and services across international borders.
Enquire Now
Please fill in your information and we'll get in touch with you.

Materiality Assessment
Our organization prioritizes the process of Materiality Assessment and Stakeholder Mapping to strengthen our sustainability management. We recognize the vital role played by both internal and external stakeholders, and our approach involves mapping them meticulously. We engage with stakeholders actively, using methods like interviews, focus groups, and surveys to gain insights and foster strong relationships.
Our assessment process incorporates the concept of double materiality. This ensures we address not only the strategic, economic, and ESG considerations of our clients but also how these factors impact them. The outcome is a deliverable that includes a list of material topics relevant to our organization, which we then map onto a materiality assessment grid. This allows us to make informed decisions and shape sustainability strategies for a positive impact on our client's organization.

Carbon Footprint Assessment
Our Carbon Footprint Assessment services are instrumental in helping organizations take control of their environmental impact and embrace sustainability. We conduct a comprehensive analysis by calculating greenhouse gas (GHG) emissions across Scope 1, 2, and 3, as required, to pinpoint emission sources and determine the overall carbon footprint. This not only helps businesses understand their environmental impact but also lays the foundation for sustainable improvements. We go a step further by examining the potential benefits of transitioning to alternative energy and transportation solutions over time. Our deliverable takes the form of a detailed report, providing insights into the total CO2e emissions. It also maps out the reductions that can be achieved through the adoption of green resources, demonstrating the positive impact of sustainable practices. Our Carbon Footprint Assessment empowers organizations to make informed decisions, reduce their environmental footprint, and align their strategies with a more sustainable and eco-friendly future.

Impact Assessment
Our Impact Assessment services are a crucial tool for organizations looking to not only adopt sustainable practices but also measure and optimize their effectiveness. We aid in the development of Key Performance Indicators (KPIs) tailored to your specific sustainability initiatives. These KPIs are vital for assessing and quantifying the impact of your sustainability efforts, allowing you to track your progress and make data-driven decisions.

Our deliverable, in the form of a comprehensive report, goes beyond numbers. It delves into the economic, environmental, and social impacts that result from embracing sustainable practices and initiatives. By evaluating these multi-dimensional impacts, our assessment provides a holistic understanding of the changes brought about by your sustainability journey.

With our Impact Assessment services, your organization gains valuable insights into the true effects of your sustainability initiatives, empowering you to make informed choices, demonstrate your commitment to sustainability, and drive positive change across economic, environmental, and social dimensions.

Gap Analysis
Abacus Gap Analysis services are designed to empower organizations in their pursuit of sustainability excellence. We facilitate the process of process diagnostics, enabling the development of performance metrics and key performance indicators (KPIs) essential for evaluating and comparing performance against sustainability parameters. To further drive progress, we help establish baselines, benchmarks, and industry best practices, allowing organizations to gauge their sustainability initiatives effectively.
Our deliverables encompass the identification and assessment of both internal and external impacts on sustainability. This comprehensive approach enables organizations to gain a holistic perspective on their sustainability efforts. Additionally, we provide a risk and opportunity matrix, equipping businesses with the necessary tools to make informed decisions.

Sustainability Reporting
Our Sustainability Reporting and Disclosure services offer a comprehensive suite of solutions designed to assist businesses in navigating the evolving landscape of sustainability. We guide you in selecting and integrating the most appropriate sustainability standards and reporting frameworks, ensuring that your reports adhere to international best practices.

Our services encompass ESG data collection, cleaning, and thorough analysis to meet the escalating demands of stakeholders and investors. We collaboratively develop ESG goals and roadmaps, identifying material issues, setting measurable targets, and consistently monitoring progress. We emphasize aligning sustainability with core business strategies, thereby fostering value-driven growth.

We also specialize in crafting the content and narrative for comprehensive sustainability reports that adhere to international standards and frameworks, effectively conveying your commitment to transparency and sustainability to stakeholders and the broader audience. With our Sustainability Reporting and Disclosure services, your organization can seamlessly integrate sustainability into its strategy, gaining a competitive edge and securing long-term success

DEI Strategy
Our DEI (Diversity, Equity, and Inclusion) Strategy services are dedicated to helping organizations boost their social sustainability by embracing inclusive business practices and fostering meaningful stakeholder engagement. We specialize in creating tailored strategies to address social inequalities and enhance community well-being. By collaborating with us, your organization can set clear goals and develop a roadmap to promote diversity and equity, thereby positively impacting the wider community.
Our deliverables go beyond words to action, presenting you with a roadmap that guides your journey towards a more inclusive and equitable future. We also assist in aligning your social impact initiatives with your business objectives and Corporate Social Responsibility (CSR) goals. With our DEI Strategy services, you not only build a more inclusive workplace but also make a difference in the broader community. This approach not only benefits your organization but also contributes to a more equitable and diverse society as a whole.

Circularity Strategies
Our Circularity Strategies are the key to achieving greater resource efficiency and reducing environmental impact. We specialize in redefining value chains to create sustainable, circular business practices that make a positive difference. Our deliverables encompass the design of circular business models that optimize product life cycles, minimize waste, and promote eco-friendliness.
Through our expertise, we help businesses reimagine their operations, ensuring that products are designed with longevity and sustainability in mind. By adopting circular strategies, your organization can not only reduce environmental harm but also create value in the process. We're committed to guiding you on the path to more sustainable and environmentally responsible practices, which not only benefit your business but also contribute to a healthier planet. With our Circularity Strategies, you can be a part of the solution, designing innovative ways to operate that are kinder to the environment and more economically efficient.
Why Abacus Should Be Your Preferred Partner for Sustainability Consulting
Choosing Abacus as your preferred partner for sustainability consulting is a decision rooted in the pursuit of excellence in sustainable practices. Our commitment to sustainability is unwavering, and here's why you should entrust us with your sustainability goals.
Expertise
Customized Solutions
Proven Track Record
Comprehensive Services
Impact-Driven Approach
Expertise
Abacus boasts a team of seasoned sustainability consultants who possess in-depth knowledge of environmental, social, and governance (ESG) principles. We bring this expertise to every project, ensuring that your sustainability initiatives are well-informed and effective.
Customized Solutions
We understand that each organization is unique, and so are their sustainability needs. Abacus tailors solutions to fit your specific requirements, from setting up ESG reporting to implementing circular economy practices.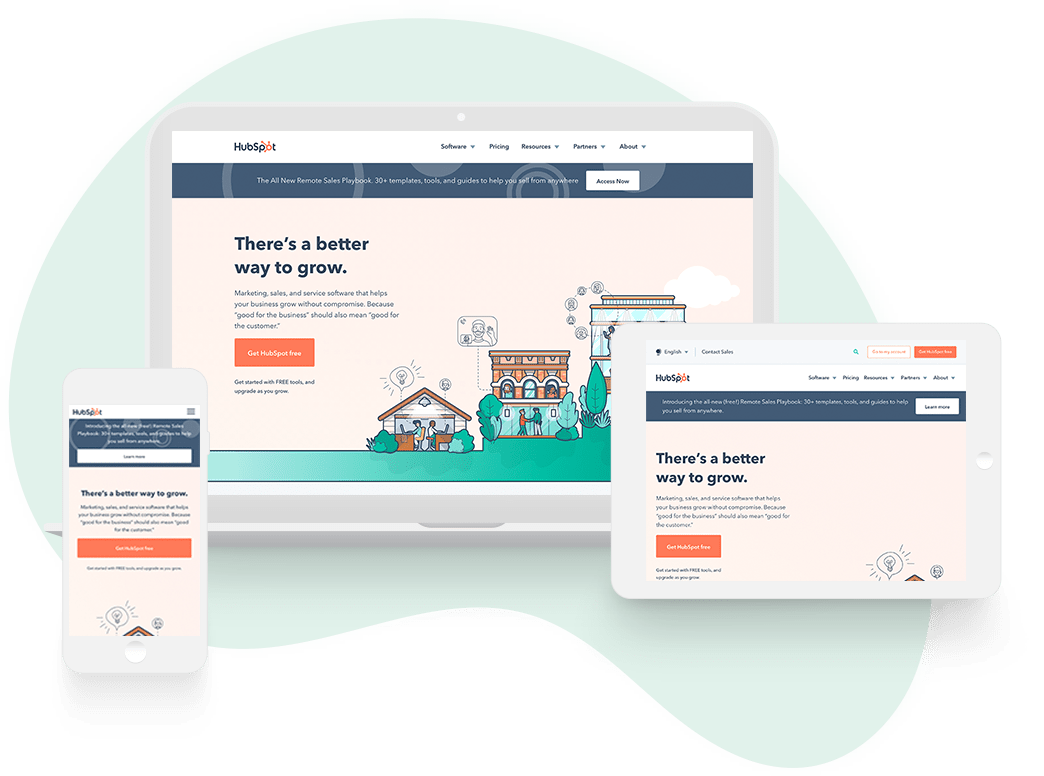 Proven Track Record
We have a strong history of helping organizations achieve their sustainability objectives. Our clients have witnessed tangible improvements in their environmental impact, corporate responsibility, and stakeholder engagement.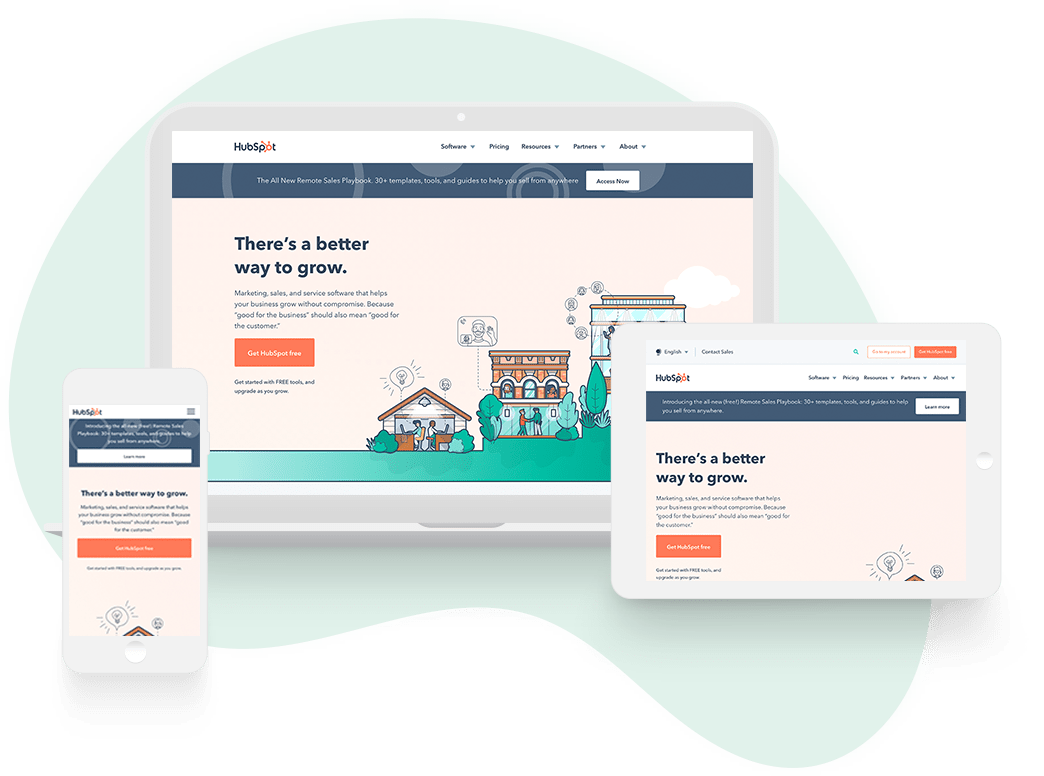 Comprehensive Services
Abacus offers a wide range of sustainability services, from impact assessments to DEI strategies and circularity solutions. We're your one-stop destination for holistic sustainability support.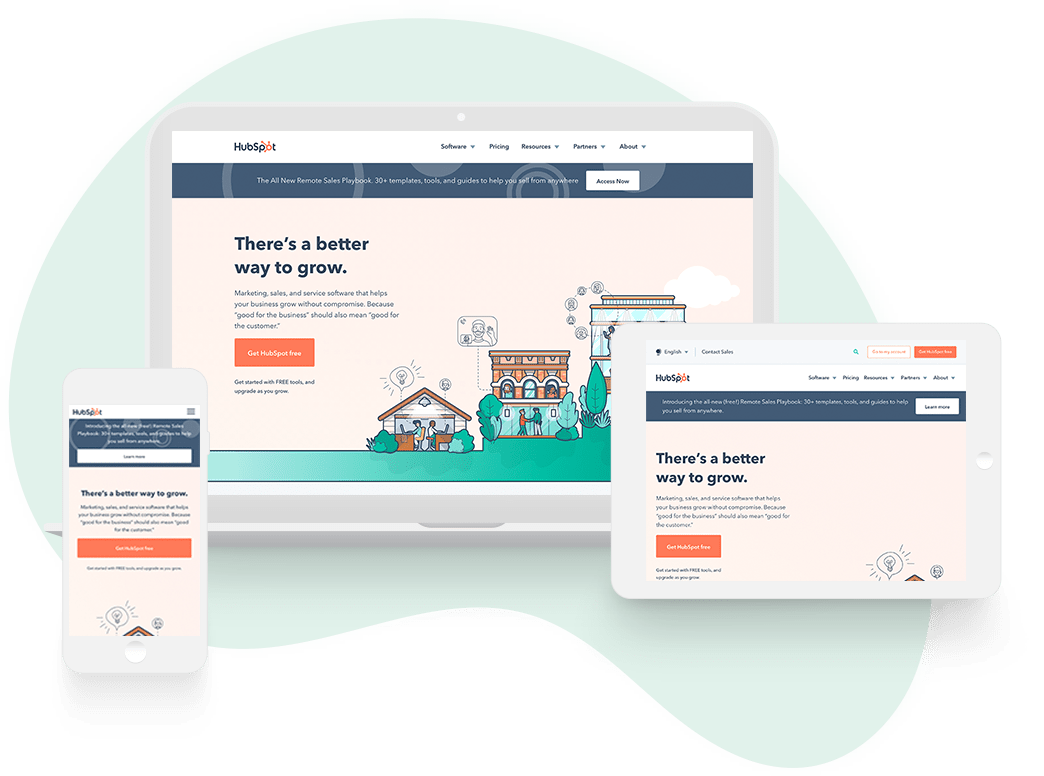 Impact-Driven Approach
At Abacus, we don't just consult; we empower you to make a positive impact. Our services are designed to deliver measurable results, fostering a brighter, more sustainable future.