Since 1987, Abacus has been at the forefront of the business transformation services industry in Pakistan. Our unwavering commitment to excellence and strategic partnerships with global leaders have propelled us to expand our presence worldwide. As passionate advisors, consultants, technology specialists, and system integrators, we thrive on empowering our clients to become agile organizations. At Abacus, our ultimate fulfilment lies in witnessing the transformative journey of our clients as they conquer new horizons and shape the future of their industries.
Fueling Success through Passion, Collaboration, and Unwavering Commitment. With a Stellar Track Record of Value Creation, Abacus Embodies Partnerships Worldwide. Serving 1000+ Clients Worldwide with the Support of Abacus Cambridge Partners, Our Winning Performance and Culture Speak for Themselves. Choose Abacus for Unparalleled Excellence and Enduring Relationships.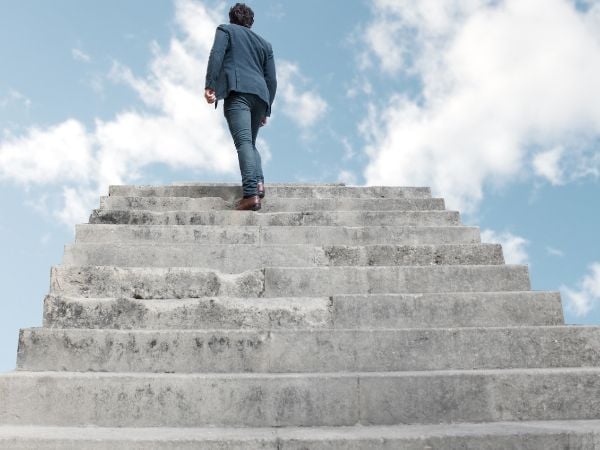 Our vision is to be the preferred global transformation partner for clients who are driven to thrive in an ever-evolving world. Together, we aim to shape the future of business by enabling organizations to navigate and embrace change, unlocking their full potential for success.