Abacus Consulting, the leading global consultancy and technology firm, has a proud history of being at the forefront of organizational transformation. Our exclusive strategic partnership for Pakistan with the Center for Creative Leadership (CCL), a top-ranking global provider of executive education, signifies our commitment to empowering individuals and organizations. Together, we enable leaders to enhance their interpersonal skills, effectively lead teams, and deliver lasting impact across the organization. Our transformative approach goes beyond developing leaders; it changes lives. By accelerating bold strategies, we strive to help organizations thrive, enable lives, and advance futures.
We just don't develop leaders. We transform lives.
Enquire Now
Please fill in your information and we'll get in touch with you.
Abacus Executive Learning Partners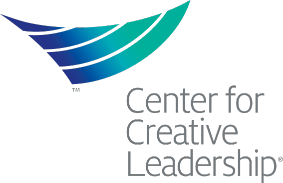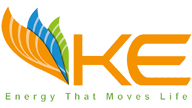 Faiza Savul
Director HR, K Electric
K-Electric for the past few years has partnered with Abacus for CCL's Leadership journey. It has been an inspirational experience that allowed personal leadership to be the starting point, later anchoring it for better team and organizational leadership. Our top leaders have benefited from being a part of this program, and it really helped build focus on their vision and foresight in dealing with many diverse situations both personally and professionally.
Elevate Your Leadership Potential: Choose Abacus Consulting's Transformative Executive Learning Programs
Choosing Abacus Consulting's executive learning program is a strategic decision that can significantly impact your organization's leadership capabilities and long-term success. With a proven track record of excellence, Abacus stands out as a trusted partner in delivering transformative learning experiences. Their executive learning program goes beyond conventional training events, emphasizing a holistic and continuous approach to leadership development. Through a carefully crafted curriculum, cutting-edge methodologies, and experienced facilitators, Abacus fosters a learning culture that drives growth and cultivates exceptional leadership skills. The program's personalized approach ensures alignment with your organization's unique needs, enabling participants to tackle real-world challenges with confidence and agility. By choosing Abacus Consulting's executive learning program, you are investing in the growth and potential of your leaders, empowering them to unleash their full potential and drive sustainable success in today's competitive business landscape.