As an SME looking to leverage the power of SAP solutions, partnering with the right service provider is crucial to ensure seamless implementation and ongoing support. Abacus stands out as your trusted SAP service provider, offering specialized expertise and tailored services that cater specifically to the needs of SMEs.
Abacus offers a full suite of SAP services designed to empower SMEs throughout their SAP journey. From initial consultations and system design to implementation, customization, and training, we guide you through every step of the process. Our experts work closely with your team to analyze your business processes, identify areas for improvement, and develop tailored solutions that optimize your operations and drive efficiency.
Experience the difference of partnering with Abacus, your trusted SAP service provider for SMEs. Unlock the full potential of SAP solutions and propel your SME towards growth, competitiveness, and success.
Enquire Now
Please fill in your information and we'll get in touch with you.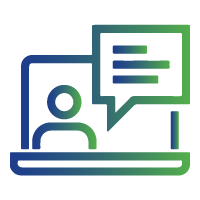 Remote sales quotation capabilities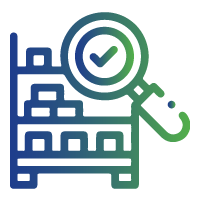 Inventory management with barcode scanning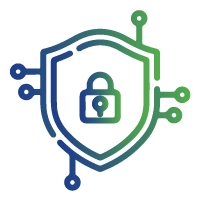 Secure business partner creation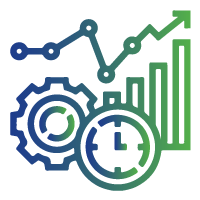 Efficient goods receipt generation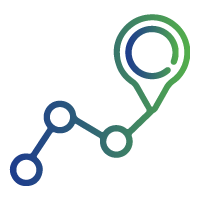 Location tracking and mapping for optimized sales routes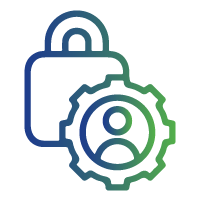 Customized access restrictions for targeted orders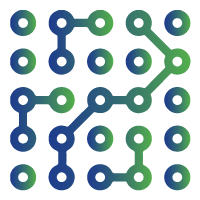 Seamless data integration with SAP Business One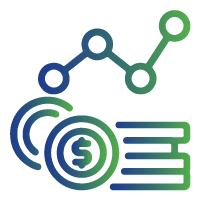 Convenient day-end sales reports from hand-held devices
Abacus: Trailblazing SAP Excellence
SAP Business One Partner of the year MENA 2020
SAP Business One Partner of the year MENA 2017
SAP Business One Partner of the year MENA 2019
Best SAP Business One Net New Names MENA 2017
SAP Business One Partner of the year MENA 2018
Highest SAP Business One HANA Deals in MENA 2017
3rdBest SAP Business One Partner of the year (Revenue Wise) EMEA 2017
SAP Business One Innovation Partner of the Year 2016
Why Abacus for SAP: Empowering SMEs with Integrated Insights and Affordable Efficiency
Elevate your SME's performance with Abacus for SAP. Our solution offers unparalleled integration and standardization, empowering you to streamline operations and unify your data. With one comprehensive solution, gain full control over every aspect of your business, from financials and inventory to sales and customer relationships. Benefit from our affordable ERP software, enabling you to optimize efficiency across the board. Unleash better business insights through a powerful, modular interface that provides a holistic view of your operations. Experience the transformative power of Abacus for SAP and drive your SME's success to new heights.