Abacus is your ideal partner for accelerating your organization's digital transformation and enabling future growth through cloud adoption. Our Cloud and Emerging Technologies practice provides comprehensive enterprise cloud services that drive business growth. By closely collaborating with organizations like yours, we analyze your business objectives and growth strategy, leveraging our industry and technical expertise to design, implement, and manage your cloud infrastructure. Our approach is tailored to each client, offering valuable insights, strategies, and support for implementing cloud technologies. With our customer-centric, cross-functional teams, we aim to expedite your business's digital transformation, enhance agility, reduce time to market, and deliver meaningful customer experiences.
Enquire Now
Please fill in your information and we'll get in touch with you.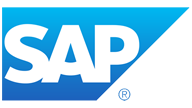 SAP on SAP Azure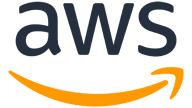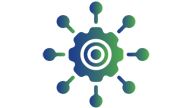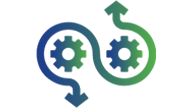 Unlocking the Power of Cloud: Why Choose Abacus's Expert Cloud Advisory Services?
With our extensive experience and strong ecosystem of strategic alliances and partnerships, Abacus delivers a highly structured approach to meet the cloud computing requirements of clients worldwide. Our cloud advisory services provide a clear roadmap for your cloud implementation, ensuring alignment with your business objectives. We help you identify the most suitable cloud platform for your specific needs, supported by a detailed cost-benefit analysis and a comprehensive plan for enterprise-wide data security.

By choosing Abacus for cloud advisory services, you can expect:


Defining a cloud adoption and migration roadmap tailored to your business.
Aligning your cloud strategy with your overall business strategy for maximum impact.
In-depth Return on Investment (ROI) and Total Cost of Ownership (TCO) analysis to ensure cost-effectiveness.
Recommendations for the most suitable Cloud Services Provider to meet your specific requirements.
Designing and implementing a robust data security strategy to safeguard your valuable information.
Abacus stands out as the preferred choice for cloud advisory services due to our deep expertise, global reach, and commitment to providing tailored solutions that drive business success.