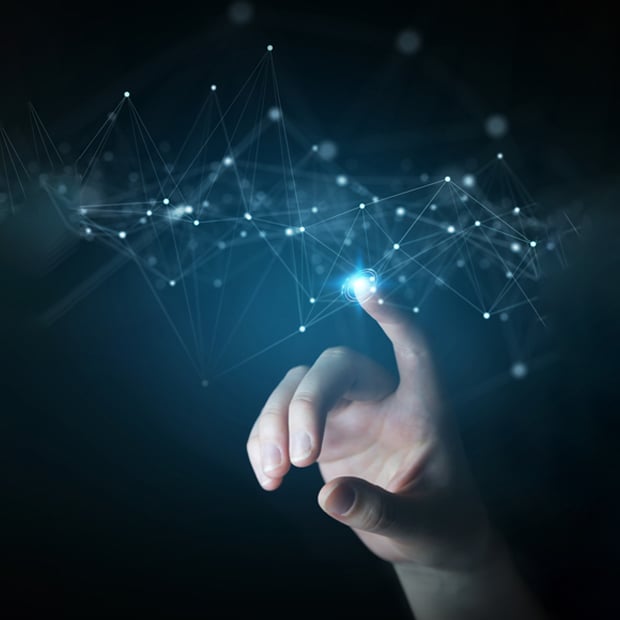 At Abacus Consulting, we understand the pivotal role that technology plays in driving business success. That's why we offer a comprehensive suite of technology services designed to empower organizations and propel them into the future.
Our team of skilled professionals is dedicated to staying ahead of the technological curve, constantly researching and implementing the latest advancements to deliver innovative solutions tailored to your unique business needs.
From digital transformation and cloud computing to cybersecurity and data analytics, we provide a wide range of services that leverage the power of technology to optimize your operations, enhance efficiency, and drive growth.
Partner with Abacus Consulting and embrace technology as a catalyst for growth. Experience the power of our comprehensive technology solutions and witness the transformation they bring to your business. Together, we can unlock a future of unlimited possibilities!