Experience the power of Oracle NetSuite, the comprehensive cloud ERP solution that transforms organizations by automating core processes and delivering real-time visibility into operational and financial performance. Seamlessly integrating accounting, order processing, inventory management, production, supply chain, and warehouse operations, Oracle NetSuite empowers businesses with unparalleled control and unrivalled insights into their data. Unleash your potential with Oracle NetSuite and take control of your business like never before.
Enquire Now
Please fill in your information and we'll get in touch with you.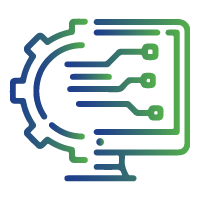 Analytics and Business Intelligence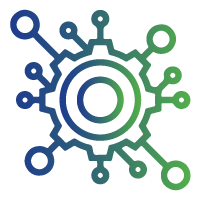 Integration and Interoperability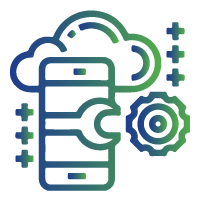 Application Development and Deployment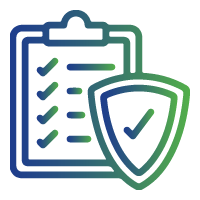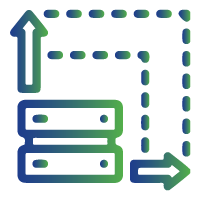 Scalability and Flexibility
Experience the Abacus Advantage with NetSuite
Choose Abacus for NetSuite and unlock the true potential of your business. With our expertise in implementing and optimizing NetSuite, we ensure a smooth transition and maximize the value of this powerful cloud ERP solution. What sets us apart is our deep understanding of industry-specific requirements, allowing us to provide tailored NetSuite solutions that align perfectly with your business needs.
At Abacus, we go beyond implementation. Our team of experts offers comprehensive customization and integration services, ensuring that NetSuite is fully adapted to your unique business processes and seamlessly integrated with your existing systems. We provide end-to-end support throughout your NetSuite journey, from initial setup to ongoing maintenance, training, and continuous improvement.
With a proven track record of successful NetSuite implementations across various industries, we deliver tangible business results and help our clients achieve their goals. Our customer-centric approach means that we work closely with you to understand your challenges, goals, and aspirations, providing personalized solutions and support to drive your success.
As thought leaders in the industry, we stay ahead of the curve, keeping you informed about the latest trends and innovations. Our scalable solutions ensure that NetSuite grows with your business, adapting to your changing needs.